Welcome to the

Town of Beaux Arts Village

Founded in 1908 and incorporated in 1954, the Town of Beaux Arts Village is located on the eastern shore of Lake Washington just north of the East Channel bridge on I-90. With its population of around 300 residents, Beaux Arts is one of the smallest municipalities in Western Washington, yet its proximity to Seattle and the Eastside help make it a highly desirable place to live.

Residents relish the "small town" feel of Beaux Arts Village, often referring to themselves as "Villagers", as they have since well before incorporation. The streets are narrow and tree-lined. The homes are an eclectic mix of new and vintage, old-fashioned and modern. All Villagers and their guests enjoy the use of a private beach maintained by resident volunteers.

We invite you to browse our website using the navigation links above. If you have additional questions, please contact us.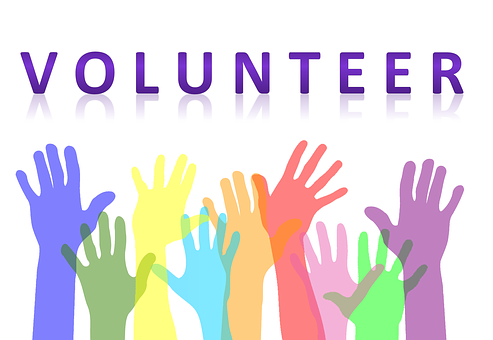 Be Part of Your Village
There are many opportunities to volunteer here! Volunteers serve the Town as members of the Council and Planning Commission, assist with Blockwatch, and work on special Town Clean Up projects. They also serve the Western Academy of Beaux Arts as trustees on the WABA Board and assist with beach clean ups.

License Your Pets
Licensing your pet helps fund the life-saving work King County Animal Services performs through their Pet Adoption Centers. More importantly, it protects your pet in the event he/she strays from home. Visit King County Animal Services for more information.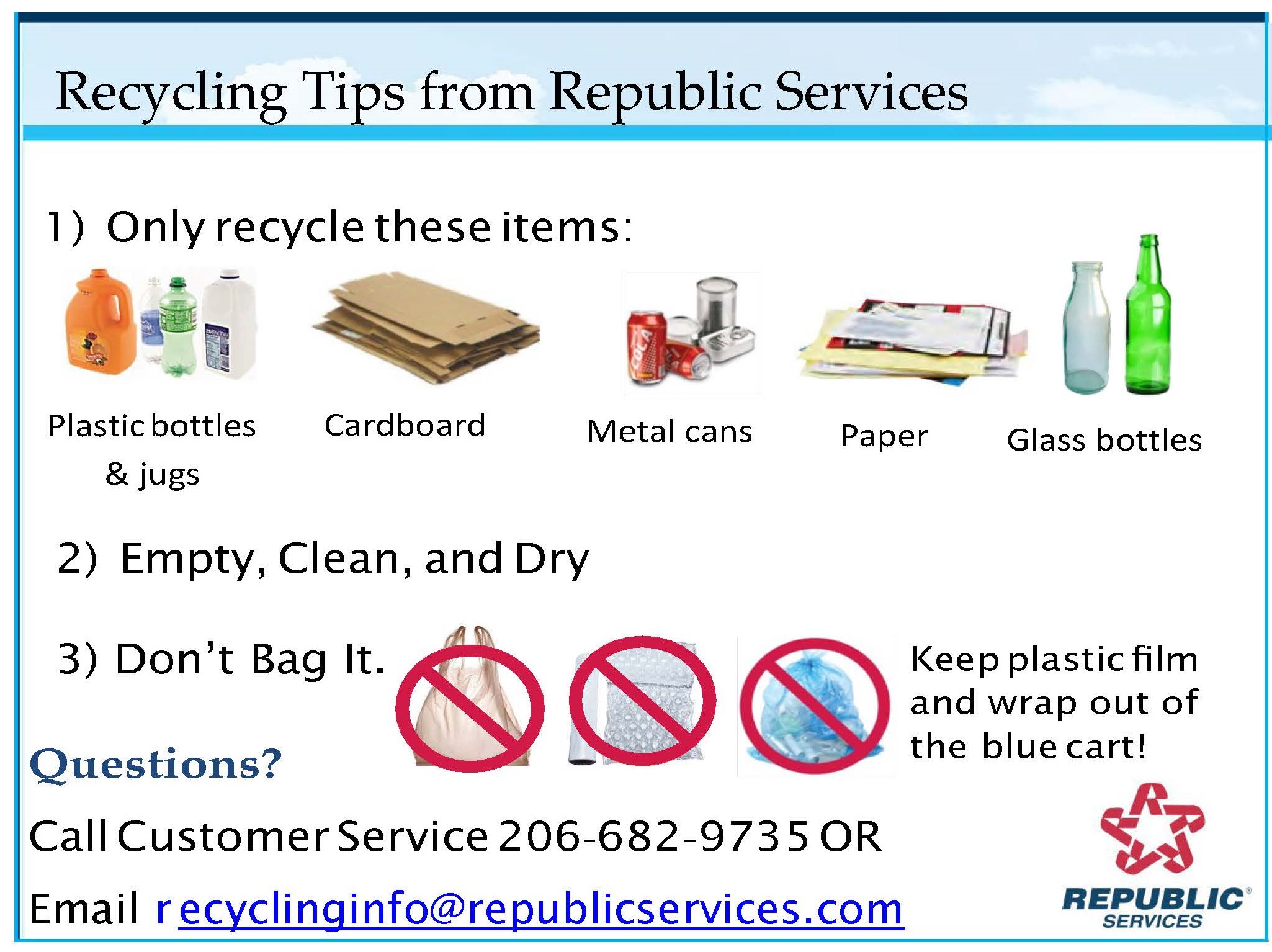 Recycle Responsibly
Republic Services reminds everyone that responsible recycling benefits everyone. Did you know that when you put non-recyclables into your recycling can, the entire can is spoiled? Please follow these tips to ensure that your recycling efforts are effective.