COVID-19 Resources / Information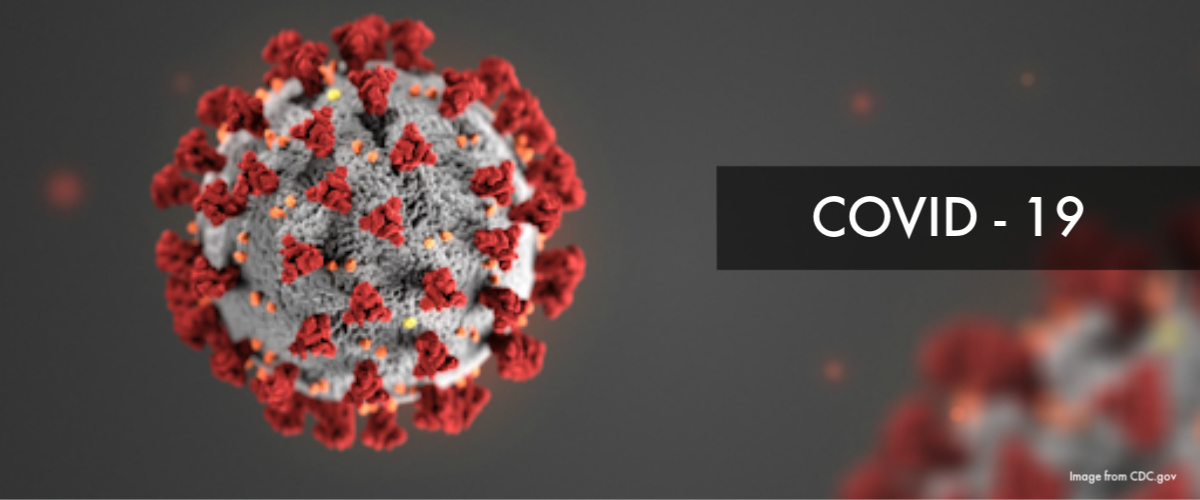 On June 30, 2021 Washington State officially moves out of Phase 3 of Gov. Inslee's Healthy WA: Roadmap to Recovery plan to fully reopen. Because there are no restrictions that the Town is imposing or enforcing, we suggested that interested residents consult the following resources for more detailed information:
The Town also encourages residents to continue to check on neighbors, particularly those you know may be housebound to any extent. One of the Village's strengths is our small size and large sense of community.
Here are four suggestions for guarding your health that can and should be practiced at all times:
STAY HOME IF YOU ARE SICK! This is one of the MOST IMPORTANT things you can do to protect others. If you have a fever and cough, stay home until your fever has been gone for 72 hours.
WASH YOUR HANDS FREQUENTLY. And don't touch your face. Washing with soap and warm water is the most effective method for cleaning your hands, because it both physically removes germs and kills them by destroying their cellular membranes. Be sure to wash for two minutes and get between your fingers! Hand sanitizer is a wise backup when soap and clean water are not immediately available.
COUGH OR SNEEZE INTO A TISSUE OR YOUR ELBOW (not your hand).
PRACTICE COMPASSION. Avoid jumping to conclusions about people who may cough or sneeze at work. It may be due to pollen or the regular cold and flu season. Rather than grilling others about their health conditions or ostracising them, show them your support by offering them water or a tissue.